In person private lessons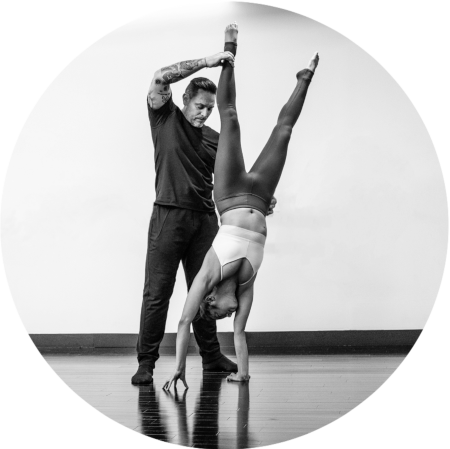 Customized in person one on one training. Personalized and tailored to your level and goals, I will guide and personally spot you to help you up level your handstand practice.
Lessons available Monday to Saturday from 3pm to 7pm EST.
Click here to book your lesson.